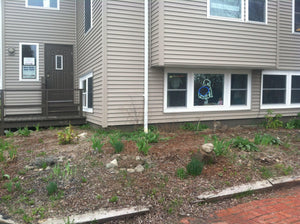 New Baby New Paltz Grand Opening Preparations 2011
Our second home: 15 Plattekill Ave. New Paltz, NY on the ground floor.
Our meeting room, ready for mamas and babies!
One of our first babies from the very beginning!
Baby Ike and sister Ollie
So much expression.
The ever chewable Sophie in the hands of Pace
Ollie the adventure helping set up merchandise
Hurray it's getting done!
Pretty humble, but it worked! 
---